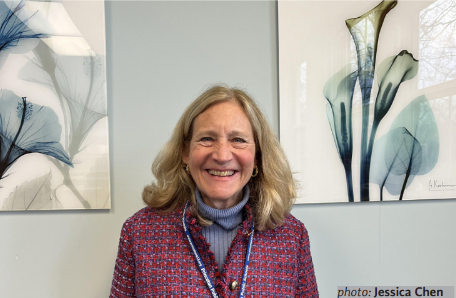 On October 22, the PHS community received an email from the Board of Education stating that Dr. Carol Kelley would be resigning from her role as PPS Superintendent following a nine-month leave of...
Princeton High School's volleyball program has historically been successful in past seasons, claiming the 2016, 2017, 2018, and 2019 league titles in succession. This season's team is no exception,...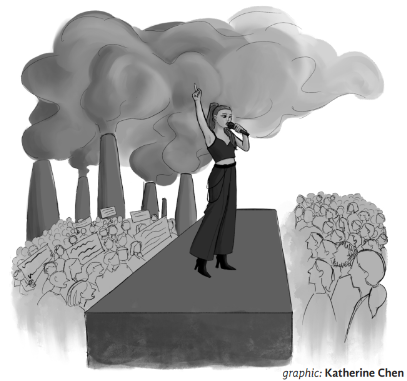 In the past, celebrities were shining stars: singers, dancers and politicians only seen by fans...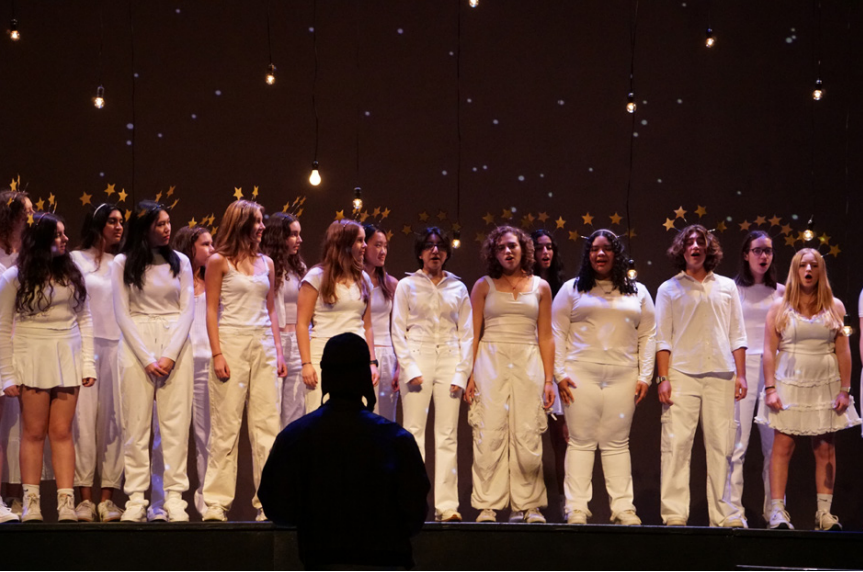 From Unicef Benefits to Singalongs in town, the PHS Choir and Orchestra departments each have their own ways of expressing the unique elements of music. However, this year was the first year in which...